The primary focus of the company is to study the market requirements and to introduce technologically advanced medical products into the Cyprus market. 
The long experience in the medical field, the in-depth knowledge and understanding of the Cyprus medical market and customers' needs lead the company to form strong relationships with world-class companies manufacturing medical products.

DRAEGER
OR, Intensive Care Units Equipment
Medical / Surgical Disposables

HALYARD
Surgical Gowns, packs & drapes, Facial Protection, Patient Care, Protective Apparel, Sterilisation Products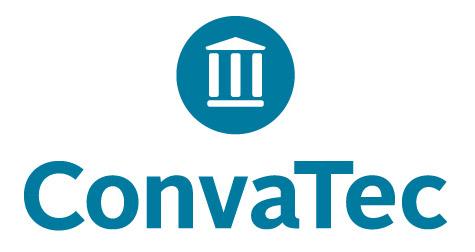 CONVATEC
Wound Therapeutics, Continence, Critical Care, Infusion Devices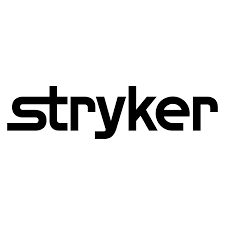 STRYKER
Orthopedic Implants, Trauma, Spine Products etc.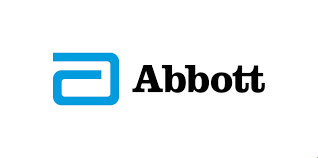 ABBOTT VASCULAR
Cardiology, Endovascular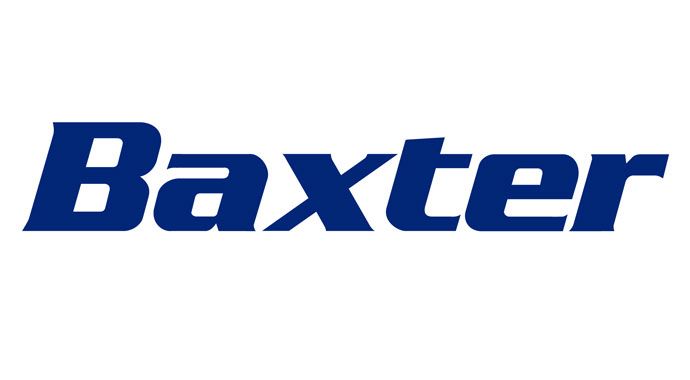 BAXTER
Pharmaceuticals, Bio-Surgery, Parenteral Nutrition, Medical Devices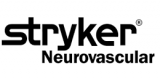 STRYKER NEUROVASCULAR
Interventional Neurovascular