Excellence, Business Success, Quality of Work
PROTON is one of the leading medical suppliers in the Cyprus market, providing Hospitals and Clinics with state-of-the-art medical devices, systems and consumables to cover a wide range of needs.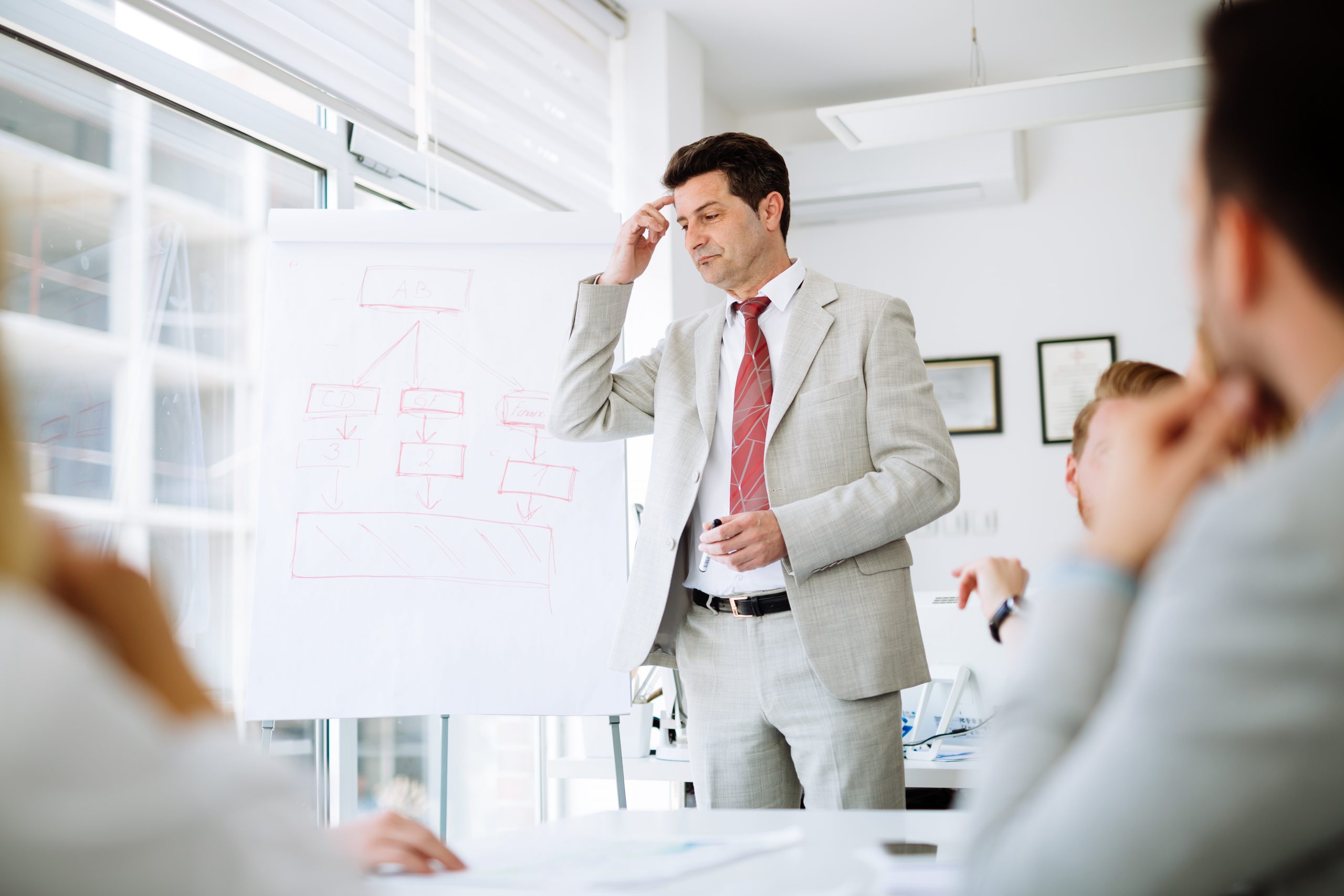 A few words about us
We are a customer oriented provider of specialized medical products and services with a long standing presence in Greece and Cyprus. Our greatest assets;
Quality Products
Our long accumulated professional experience
Our high respect for our customers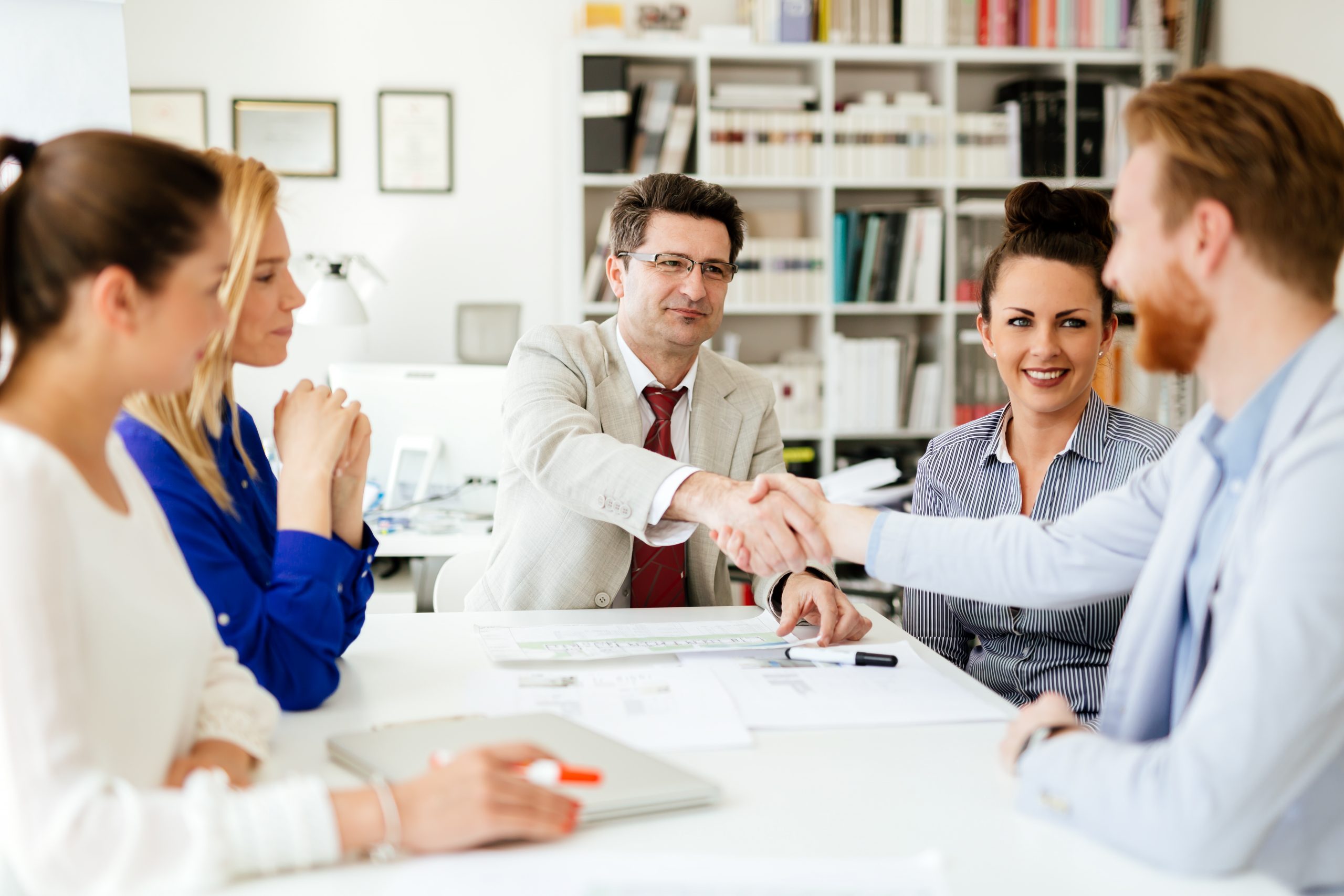 Our mission & values
The continuous pursuit of excellence.
We believe that it can only be achieved through applying the highest standards of work possible in order to ensure the success of our clients.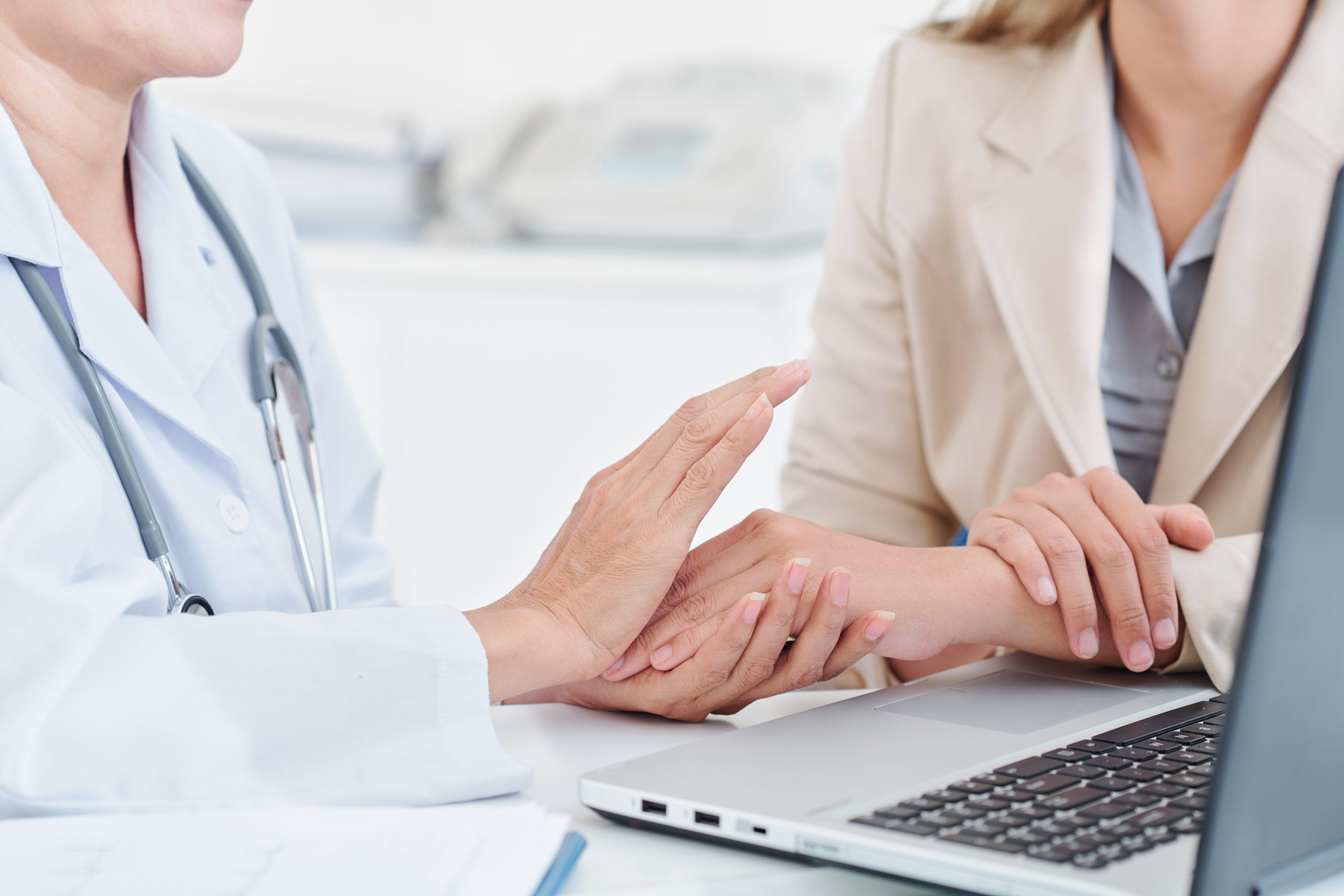 Support
Our support pledge is solidly founded on the delivery of the highest quality service quickly, accurately and efficiently whenever and wherever the client has need of it.
Proton Medical (Cyprus) Ltd supports a variety of medical conferences, workshops and trainings.
Please find here our news and a list of past & forthcoming events.
Throughout its years of operation, Proton Medical has endeavoured to build a series of strategic collaborations with companies on the cutting edge of medical science. It is through these business relationships that we are able to bring patients the most advanced solutions to tackle their specific ailments and offer them a better quality life.