Proton Medical (Cyprus) Ltd is based in Nicosia and is in operation since 1980, specialized in the supply, installation, maintenance of medical equipment,  promotion and distribution of medical & pharmaceutical products in the field of imaging, cardiology, orthopedics, neurology, immunology, blood products, general surgery and gastroenterology to the Public as well as to the Private sector.
The company's policy to invest in specialized sales and support staff has enhanced Proton Medical (Cyprus) Ltd with an experienced team offering professional services to its customers. The company's staff is trained to educate customers on new technologies especially on specialized consumables.
Due to the Pharmaceutical Services provided the company has also a department handling all Regulatory and Pharmacovigilance matters.
The company's target is to grow further and to keep the leading position in the supply of medical products in Cyprus.
 
Proton Medical (Cyprus) Ltd is employing 20 highly trained personnel with long experience in the supply and support of medical products.
The company provides high quality services as a result of its certification with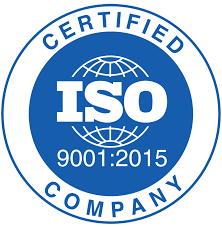 EN ISO 9001:2015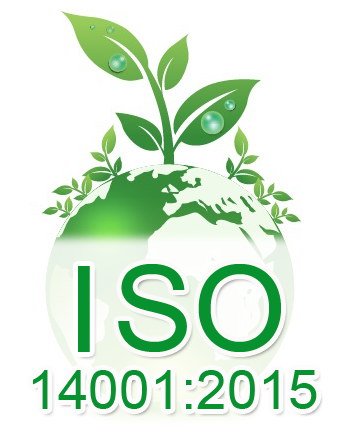 EN ISO 14001:2015.